A great outfit will get you far but when you add a beautiful
watch to that then The sky is the limit!
Discover our collection from The timeless Hugo Boss to the modern Welder Moody in the shop.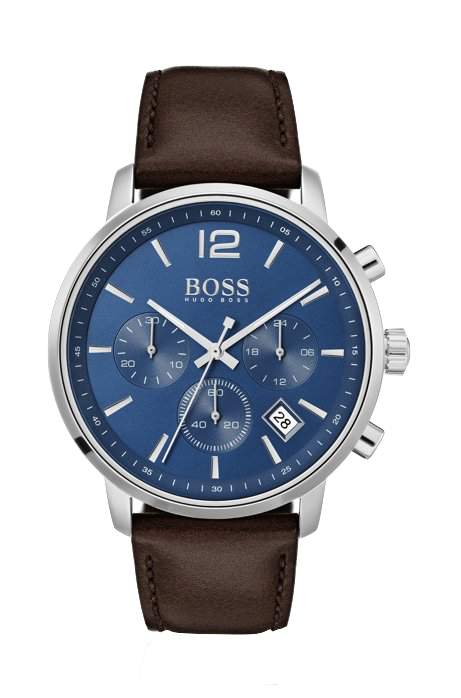 Timeless classics in both leather and metal. Hugo Boss is know for their amazing quality and beautiful designs.
Starting price: 199,95
Modern Italian Design with new technologies. The electrified creates a multi color effect that makes these watches unique.
Starting price: 165,-